Friday, 17 May 2013 15:14
As LSIS's time draws to an end I wanted to highlight how the sector has benefited from our services.
First of all there are the annual events we have provided such as the Governance… Continue reading →
http://www.net-lettings.co.uk/london-property-news/articles/lewisham-celebrates-apprenticeship-scheme-2964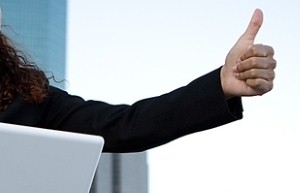 The London borough of Lewisham was out with intent to party on Wednesday night (May 15th) with the community celebrating the success of more than 50 apprentices as part of its Apprenticeship Framework scheme.
Hosted by the mayor of… Continue reading →
http://rogerfrancis.wordpress.com/2013/05/15/two-cheers-for-traineeships/
By Roget Francis
Last week, the government published its long-awaited plans for the much hyped Traineeship programme, designed to provide a new path into the workplace for the nearly 1million young adults who are currently classified as GREETs (Getting… Continue reading →
http://mancunianmatters.co.uk/content/180510606-apprenticeships-bill-%E2%80%98wouldn%E2%80%99t-cost-taxpayer-single-penny%E2%80%99-says-greater-manchester
APPRENTICE PLEDGE: New bill
Posted Saturday, May 18, 2013 – 05:58
Youth unemployment and apprenticeships will come under the spotlight when a Greater Manchester MP takes his Private Members' Bill to parliament.
Andrew Gwynne, Labour… Continue reading →
http://m.upi.com/story/UPI-90071368731443/
Published: May 16, 2013 at 3:10 PM
LONDON, May 16 (UPI) — A British technology council says it will launch apprenticeships in cybersecurity this year in conjunction with several technology companies.
E-Skills, Britain's sector skills council for business and… Continue reading →
http://m.bbc.co.uk/news/uk-england-leicestershire-22571228
17 May 2013 Last updated at 16:53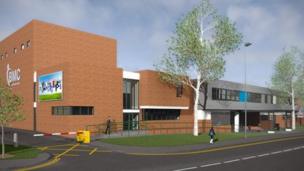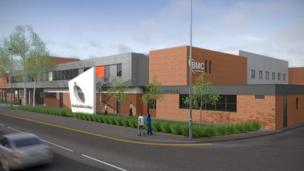 The site will get facilities including a new-look reception, library, atrium and catering facilities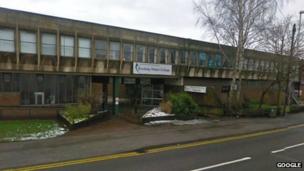 The Melton campus buildings were constructed in the 1960s. The college says they are "not fit for purpose"… Continue reading →
http://m.bbc.co.uk/news/education-22558189
By Angela Harrison Education correspondent, BBC News
6 hours ago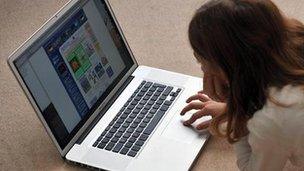 The digital divide affects learning, the report's authors say
Fewer young people are still learning after the age of 17 in the UK, a survey suggests.
A report by… Continue reading →