http://www.teachthought.com/teaching/30-ipad-apps-smoother-running-classroom/?utm_source=hootsuite&utm_campaign=hootsuite
31 iPad Apps For A Smoother-Running Classroom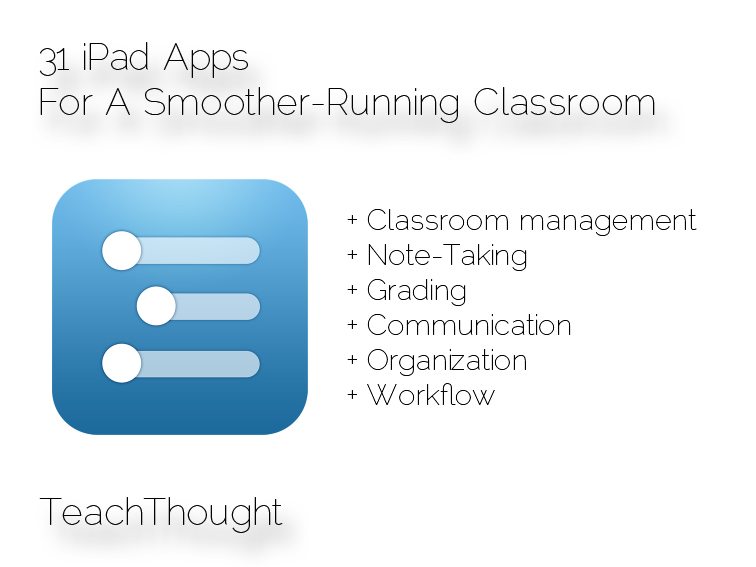 31 iPad Apps For A Smoother-Running Classroom
A smooth-running classroom is about, among other things, organization, workflow, and classroom management.
Organization is about resources, priority, and consistency.
Workflow is about clarity, tools,… Continue reading →
http://www.forbes.com/sites/lisaquast/2014/01/13/self-evaluations-the-key-to-career-development/?utm_source=hootsuite&utm_campaign=hootsuite
Self-Evaluations: The Key To Career Development
(Photo: Courtesy of Victor1558 / flickr)
After the end of the fiscal year, many companies ask employees to complete self-evaluations. These self-evaluations are then reviewed by the employee's manager and, often times, included in the employee's annual performance appraisal and personnel file in HR.
While many people scoff at this process and don't take it seriously, it can actually be a great opportunity to increase communication between you and your boss and improve your career development. Just like with most things in life, the more effort you put into your self-evaluation, the more you'll get out of the entire performance appraisal process.
Continue reading →
http://m.bbc.co.uk/news/education-25945413
Warning of worsening in UK skills shortage
By Katherine Sellgren BBC News education reporter
2 hours ago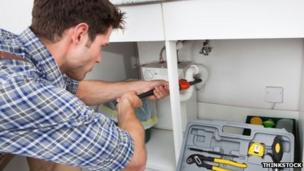 Skills shortages were found in trades like plumbing, as well as health and social care
Worsening shortages of skills may stop UK… Continue reading →
http://www.dailymail.co.uk/home/you/article-2545440/Uni-degree-vs-apprentice-three-years-study-27-000-debt-no-guarantee-job-job-training-monthly-wage-excellent-career-prospects.html
Uni degree vs apprentice
By Ruth Tierney 00:01 26 Jan 2014, updated 00:55 26 Jan 2014
Is it any wonder that savvy school leavers are spurning increasingly expensive universities in favour of modern apprenticeships? Ruth Tierney investigates

Louisa landed… Continue reading →
http://m.bbc.co.uk/news/uk-25906736
Michael Gove denies attack on Ofsted chief
1 hour ago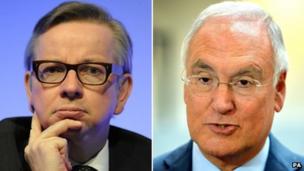 Michael Gove (left) appointed Sir Michael Wilshaw in January 2012
Education Secretary Michael Gove has denied claims his team briefed against England's chief inspector of schools, saying anyone who… Continue reading →
https://www.i-l-m.com/Insight/Inspire/2013/December/better-development-discussions?utm_source=hootsuite&utm_campaign=hootsuite
How to have better development discussions
Discussions about development are often tacked onto the end of a performance review – but you can get so much more out of them if they're approached properly, says Nicholas Roi
When it… Continue reading →
http://blog.wiziq.com/10-things-you-should-unlearn-before-starting-to-teach-online/?utm_source=hootsuite&utm_campaign=hootsuite
10 THINGS YOU SHOULD UNLEARN BEFORE STARTING TO TEACH ONLINE
845 Flares Twitter 205 Facebook 542 Google+ 46 LinkedIn 52 inShare52
1) Unlearn Telling Students to Stop Using their Mobiles in Class.

Online teaching embraces mobile learning. Rather… Continue reading →
The future of Apprenticeships and Vocational Qualifications – it's all change – FE News
Wednesday, 20 November 2013 00:00
It's been another month of change and challenge as the Government publishes its Apprenticeship implementation plan, 'The Future of… Continue reading →
Employer ownership: the future of skills? – FE News
Monday, 18 November 2013 00:00
The FE sector has been inundated with reports lately, and a common theme that has emerged is how employers must take more ownership of skills.… Continue reading →