http://www.thurrockgazette.co.uk/news/10434736.MP_buoyant_as_superport_hunts_apprentices/
9:58am Wednesday 22nd May 2013 in News
Stephen Metcalfe MP at the superport
MP STEPHEN Metcalfe helped to launch a new apprenticeship scheme to get people into work.
Mr Metcalfe, MP for East Thurrock, welcomed DP World London Gateway's… Continue reading →
Nice of the Premier Inn chain of Hotels to provide a custom made parking space for Brompton Bikes.
Very forward thinking!!!


Paul Champion
FE Associates
-One Sector….Many Questions….One Solution-
Talk: 07540 704920
Find Out: www.feassociates.com
Tweet: @feinsights (Follow Us)
Blog:… Continue reading →
The Data Service plan to release 2011/12 Classroom Based Learning, Apprenticeships and Workplace Learning Minimum Standards shadow reports to the Provider Gateway on Thursday, 30 May. These reports show how a provider's success rate would have met the new minimum… Continue reading →
http://m.bbc.co.uk/news/education-22609674
By Sean Coughlan BBC News education correspondent
7 hours ago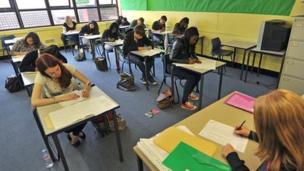 A-levels have been a common currency since the 1950s, but there could now be a full separation in exams between England, Wales and Northern Ireland
The shared A-level and… Continue reading →
http://www.inverness-courier.co.uk/News/Firm-to-offer-more-city-apprenticeships-21052013.htm
Published: 21/05/2013 09:33 – Updated: 21/05/2013 09:36
Charlotte Noble – leading the way for new apprentices
THIRTY-SIX new apprenticeships are to be created in Inverness over the next seven months as part of an expansion by Capgemini.
It follows… Continue reading →
http://m.bbc.co.uk/news/education-22596033
By Sean Coughlan BBC News education correspondent
6 hours ago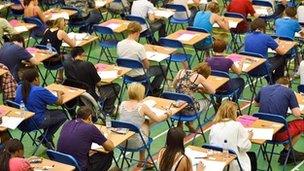 A third of students going to university come from FE colleges. There are calls to raise teaching standards
A group advising Labour is calling for a tougher line on… Continue reading →